ISA Bus News
Return to News
10/12/01 11:00AM
From Sensoray Company
ISA to STD Bus Adapter
Contact Name: Colette Roth
Contact Email: colette@sensoray.com
WebSite: http://www.company.com/html/422.htm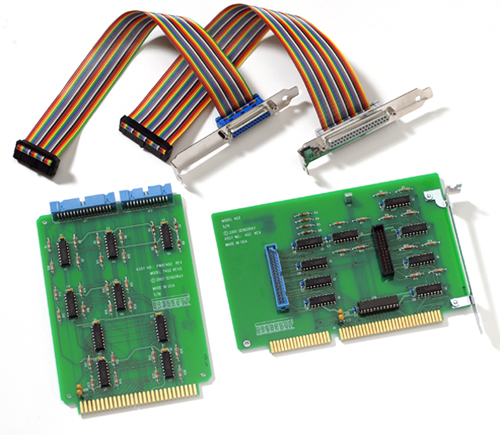 Sensoray Company has developed a low cost STD to ISA bus
adapter. The Model 422 connects an STD bus computer to an
ISA slot in a desktop PC and uses parallel RS-422 signals
to achieve high noise immunity. It is supplied with 1 meter
interconnecting cables, STD and ISA boards.
Controlled.com Copyright © Arrick Publishing